Firefighting equipment I believe that everyone knows, that it can control the spread of fire at a critical time, or directly extinguish it. But this is only for scenes with little fire. When a fire breaks out, it is safer to choose to escape directly.
But have you ever thought about the way to escape again? If the door closer is broken and the door cannot be opened, then we will be more dangerous. Therefore, it is necessary to choose a good fire protection product. The products of RONGYAO Hardware Company are worthy of your trust.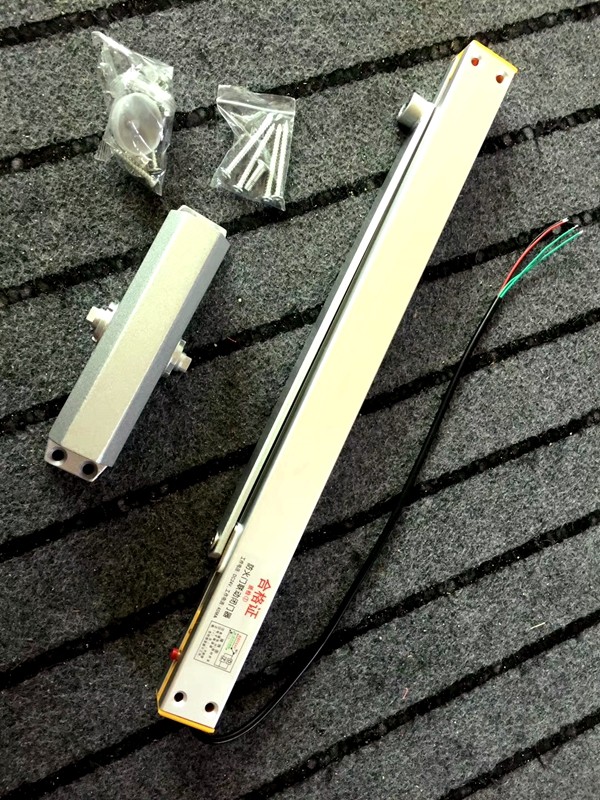 RONGYAO hardware company specializes in the production of fire door control series, we have obtained many quality certificates in this field. The normally open fire door must meet the daily traffic convenience and must be closed by itself during the fire. This is achieved by the linkage door closer.
The linkage door closer is installed on the fire door, and the fire door can be kept normally open state, which is convenient for personnel to pass. When a fire alarm signal is sent to the monitor, the monitor gives an action command to the linkage door closer to make it smooth. The command is closed, It acts as a partition of the fire source to ensure the safety of life and property.